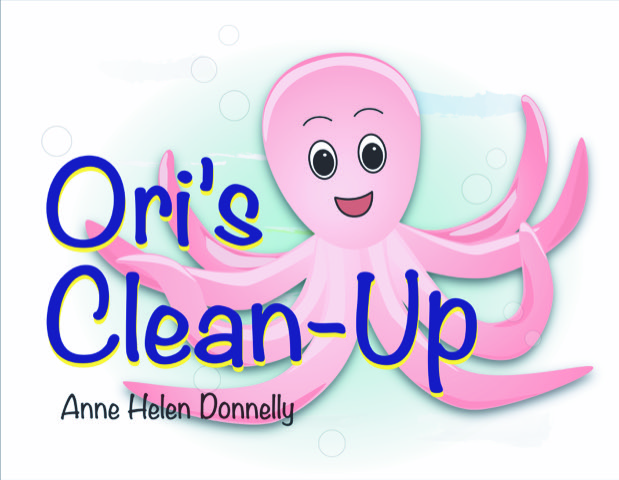 Ori's Clean-Up
Written and illustrated by Anne Helen Donnelly
Ori the Octopus and his friends have left rubbish everywhere. They tidy up, but it doesn't work. To keep their home clean and healthy, they need to do something different, something better.
Ages: 3 to 8
Format: Hardcover
ISBN: 9780646984131
Published in 2018
Bluebell Books is sold out of this item. To purchase a copy, please visit Anne Helen Donnelly's website.
sold out
ABOUT THE AUTHOR AND ILLUSTRATOR
Anne lives in Sydney with her husband and two young children. She loves to be creative in all sorts of ways. She is especially excited about her new book Ori's Clean-Up as it combines two of her passions; children's literacy and care of our environment.
Anne has also always loved to draw. She even drew under the kitchen table and on every step of the indoor stairs when she was little, much to her parent's shock. She is happy to present her Ori Octopus series with her bright and colourful illustrations.
Visit Anne Helen Donnelly's website website to view the other two books in the Ori series, or to find out about her workshops or author visits.